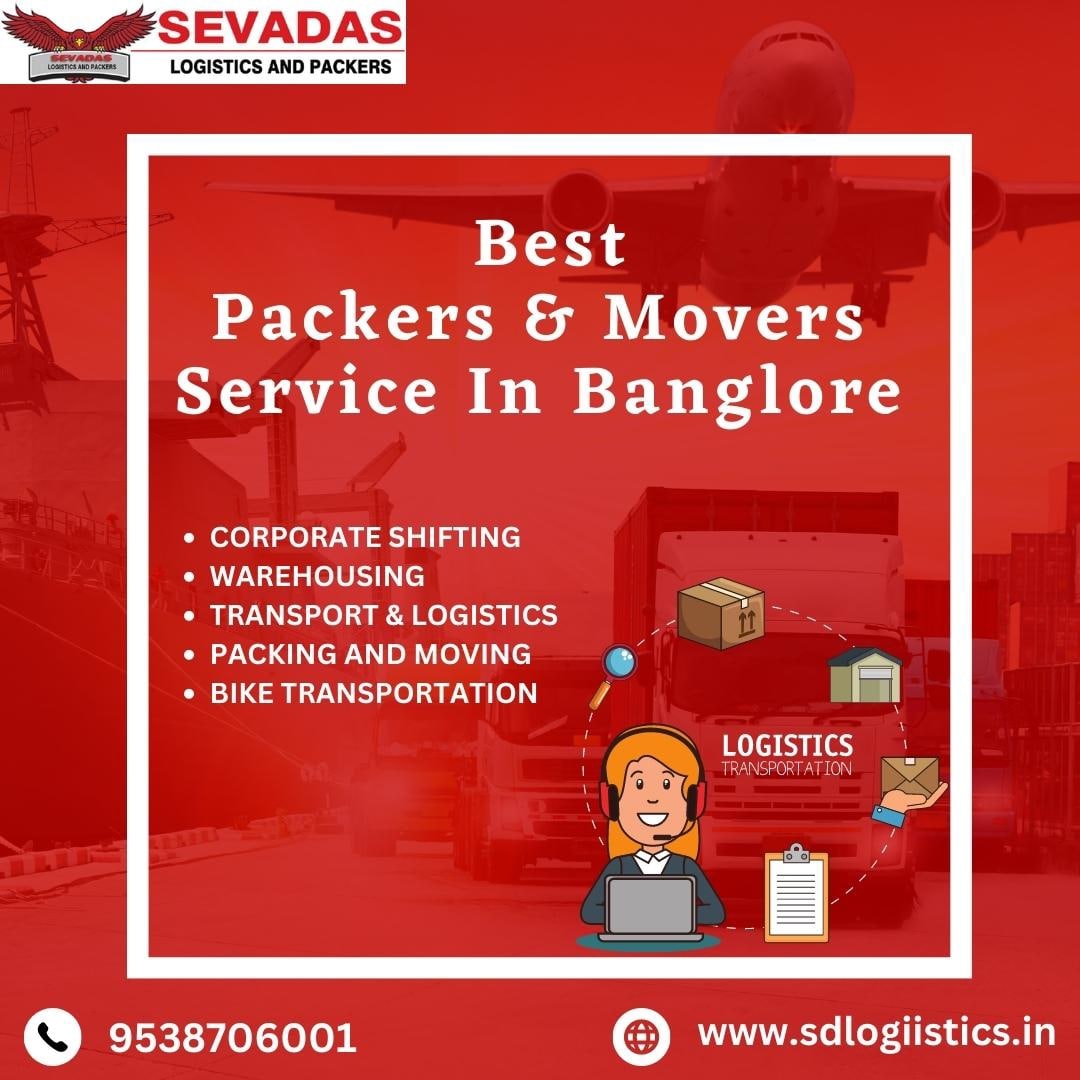 Why SD Logistics packers and movers are best in Bangalore?
Best Packers and Movers in Bangalore India
If u want to choose best packers and movers in bangalore it not only help people to pack and move their goods but make a good relationship bond with customer for lifetime. That,s why find the moving solution in bangalore is not a big deal because sdlogistics provide you a best way of moving solution that help to shift your home, office, household, bike , car and all goods at affordable price.Sdlogistics is a best movers and packers in bagalore to move your goods like it's own.
SD Logistics packers and movers are best in Bangalore
How Do You Choose the Best Local Movers?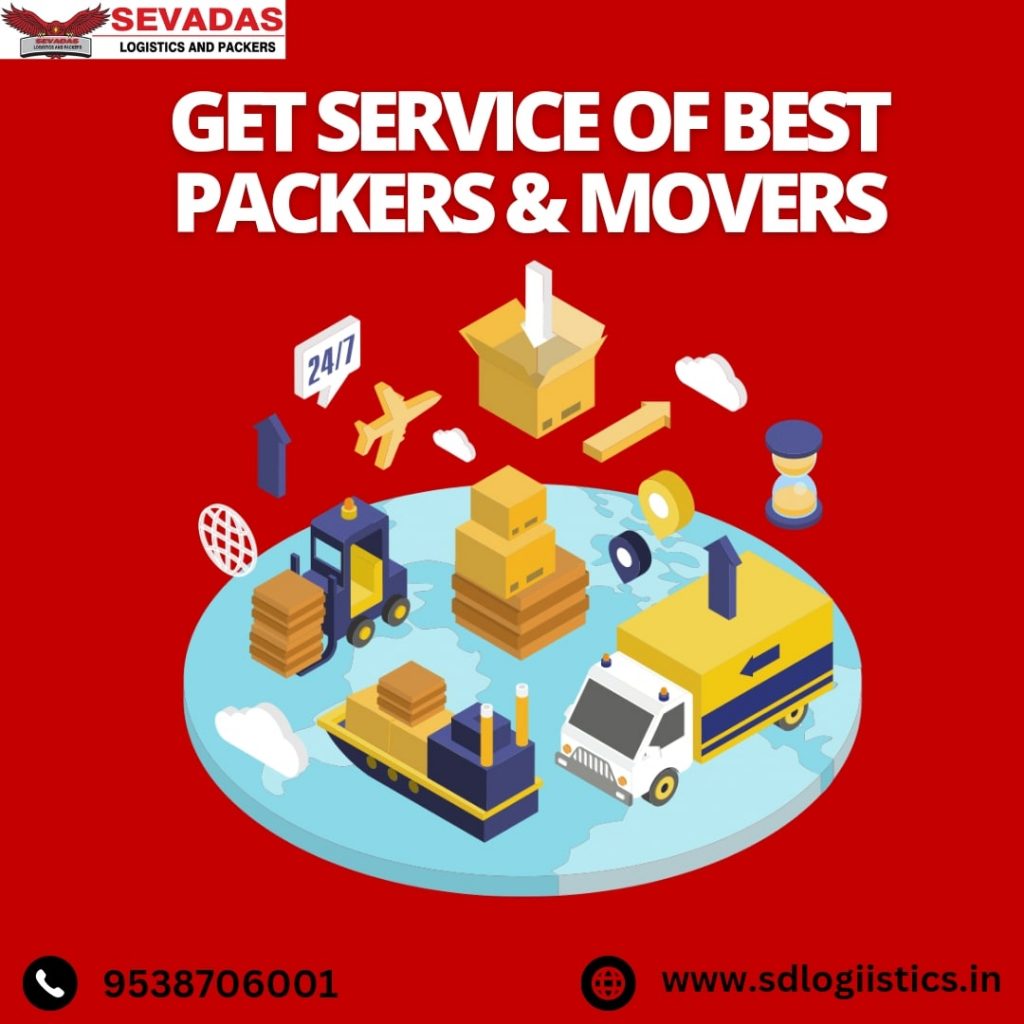 Efforts and Time– Packing and moving teams are very experienced at doing this work. It is clear to them when, how, and what they need to do.His work is meticulously done. SD Logistics offers professional packers and movers service in and around Bangalore you can hire easily.
Cost– Family will be supported while shifting and it is not easy to shift the same in four vehicles, The cost of fuel will be more. So to reduce this cost, you can hire professionals, this will save your expenses to a great extent.They will do everything from packing to moving and shifting with proper way.
Coordination– You don't have to shout instructions or directions over the phone or in person when you hire the best packers and movers in Indiranagar. Local movers understand the ins and outs of moving in addition to coordinating moves, transportation, packing materials, and addresses.
Security– Security is an extremely big and thought-provoking word. If we trust someone to do our work, then there will be a feeling of fear. SD Logistics ensures your security before the work starts, so you can make an insurance claim if anything goes wrong before work starts.
Packers and Movers help you shift from one city to another with full security of your goods . It maybe your first time but for them it is routine, thus makes it's easier and their recommendation are always welcome. Some advantages of hiring a Packer and Mover when moving Intercity are: SDlogistics is a best wayof moving solution in india.SD Logistics packers and movers are best in Bangalore